Team Sacred Chao Had a Mucking Good Time at Mudathlon 2013!
Sunday July 21, 2013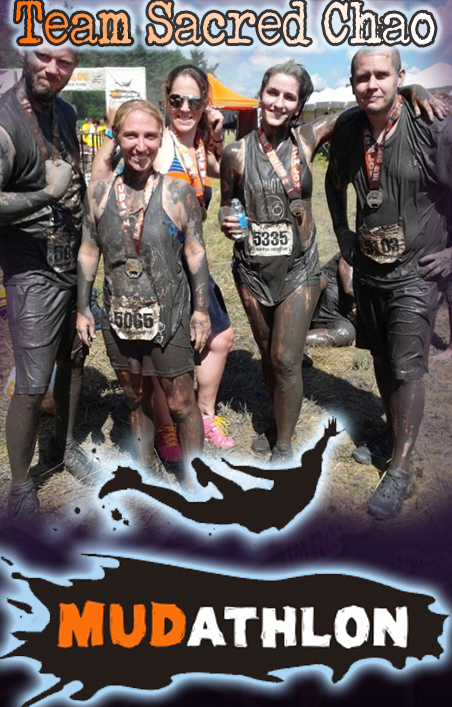 Congratulations Team Sacred Chao Patties! For A Mucking Good Time, Good sportsmanship, Mud, Obstacles and Beer! Next Year We'd Love To Have You On Our Team! If we get 10 people we can have our own tent!!!